Nankai University joined Beijing-Tianjin-Hebei Big Data Industrial Collaborative Cooperation Platform
2016.12.17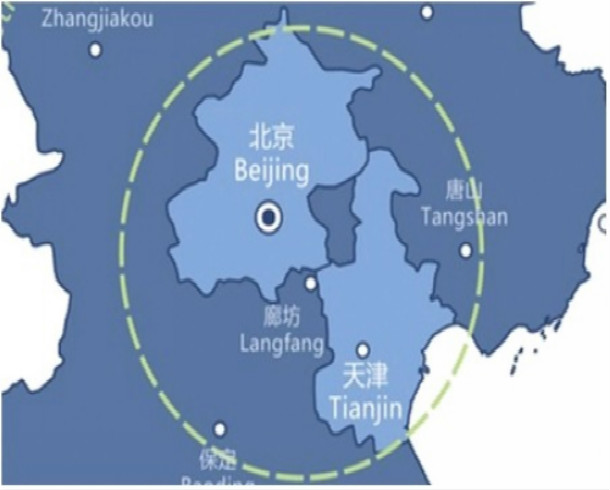 December 12th, the opening ceremony of 2016 Zhongguancun Big Data Day and Beijing-Tianjin-Hebei Big Data Industrial Collaborative Cooperation Platform Summit Forum was held at the Conference Center of Zhongguancun Science Park. The theme of the activity was Data Drives Innovation - Intelligence guides Future. The event was focused on the collaborative development of big data in Beijing, Tianjin, and Hebei.
During the activity, the Beijing-Tianjin-Hebei Big Data Industrial Collaborative Cooperation Platform, sponsored by Beijing Institute of Big Data Research, was officially established. Nankai was invited to join the platform: the university will promote the development of the platform with several other universities from Beijing, Tianjin and Hebei, Big Data Industry Alliance, Software and Information Service Industry Association, and delegations of economic foundations and enterprises. The activity wants to accelerate the cooperation between industries, universities, and research centers, share and supervise collaborative and innovative resources, and experiment on the big data industry of the three cities. The people in charge of Nankai University's Institute of Statistics, College of Computer Control and Engineering, College of Software, Technology Transfer Office, and other units and departments attended the activity.
The first cross-regional national big data comprehensive experimental area in China, the Beijing-Tianjin-Hebei Big Data Comprehensive Experimental Area, was approved in October 2016. It emphasizes the promotion of the three cities' collaborative development in the field of big data, helping Beijing-Tianjin-Hebei region to become a national big data industry innovation center and a developed area for global big data industry.