Nankai University's International Collaborative Innovation Center of Medicine - "Six-in-one" International Academic Platform
2016.12.30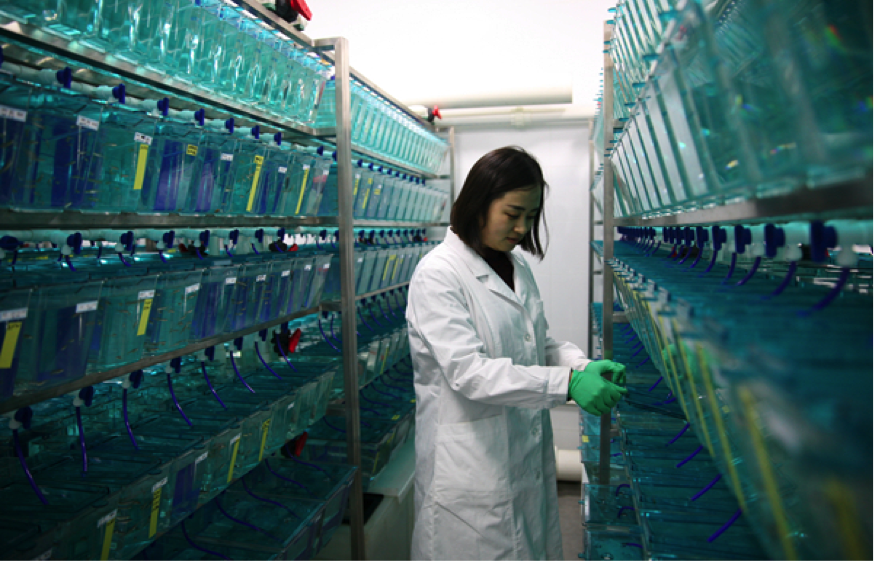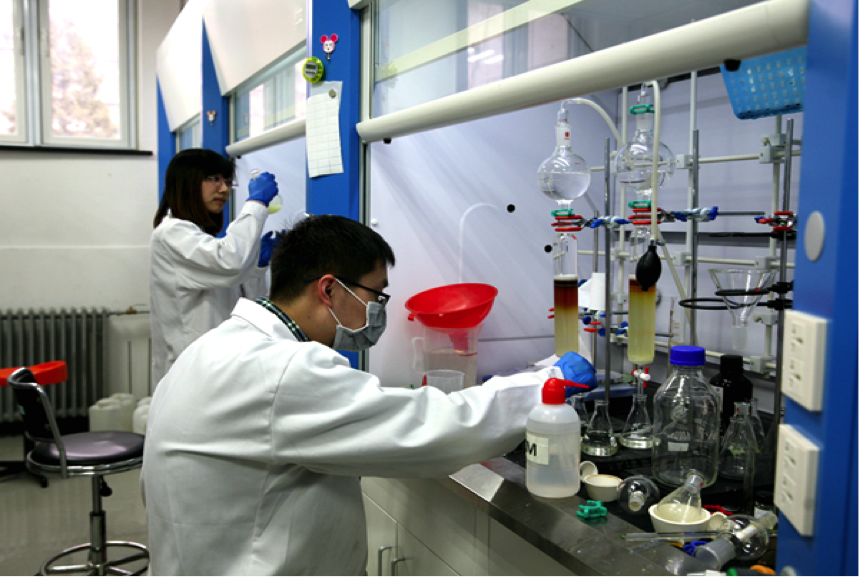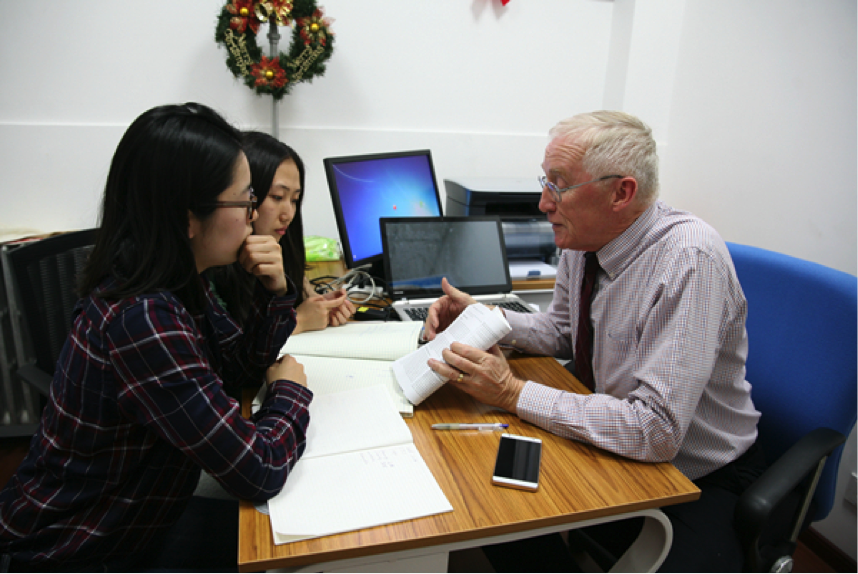 Nankai University's International Scientific and Technological Cooperative Base of Tumor Immunology and Biological Vaccines of School of Medicine's International Collaborative Innovation Center of Medicine (ICICM) was approved as a State-level International Scientific Cooperative Bases by MOST.
Located inside Balitai Campus, ICICM covers 2,500 m2 and was co-established by Sichuan University, Tsinghua University, Chinese Academy of Medical Sciences/ Union Medical College, and Nankai University. It was officially opened in October 2016. ICICM has many high-level scientific research platforms, including Tianjin Key Laboratory of Tumor Microenvironment and Neurovascular Regulation, 2011 Biotherapy Collaborative Innovation Center, MOE, "111" Innovation and Talent-Introduction Base of Pathogenesis of Major Diseases and Treatment Strategies, MOE, International Cooperative Joint Laboratory of Biomedicine, MOE, Tianjin International Technological Cooperative Base and International Scientific, and the recently approved Technological Cooperative Base of Tumor Immunology and Biological Vaccines.
ICICM is a Six-in-one International Academic Platform. Six refers to treatments, education, research, production, study, and utility. ICICM has the establishment of a first-class university and disciplines as the main goal, and "Demand-oriented, overall openness, integration, and innovation" as the main principles. Its work is necessary to satisfy the urgent needs of the country and reach a global first-class standard. The main research directions of ICICM are prevention and treatment of malignant tumors, cardiovascular diseases, senile neurological diseases, and other major diseases and public health emergencies. It is the combination of a basic medical platform, a pharmaceutical platform, and a model animal platform.
ICICM undertook the responsibility to give technological assistance to MOST's project Zhong Tai Biological Vaccines Translational Medicine Center. The project aims at helping the developing countries to make progress in the research on dengue fever and tumor vaccines. In the field of Medicinal Chemistry, the center made progress in the research on the fourth generation of anti-breast cancer drugs. Inside the Chinese 973 Project - Regulatory Mechanism of Tumor Stem Cells in the Development of Solid Tumors, ICICM make research on tumor stem cell, tumor metastasis, tumor metabolism, and tumor microenvironment. ICICM has started many cooperative programs with NNSC, MOE, and Tianjin Government. It has also established international long-term cooperative relationships with the American Scripps Research Institute, the French Université Paris Descartes, the Swedish Karolinska Institute, and other international famous research institutes.
Thanks to the beginning of 2017 and the good start of the Chinese 13th Five-Year Plan, Healthy China has been listed as national policy for the first time. The center is the latest results of the Chinese modern biomedical technological development. Thanks to the cooperation with international institutes and the use of bioinformatics, genomics, proteomics, epidemiology, health statistics and other technologies, ICICM is improving its research level and cultivating excellent talents.